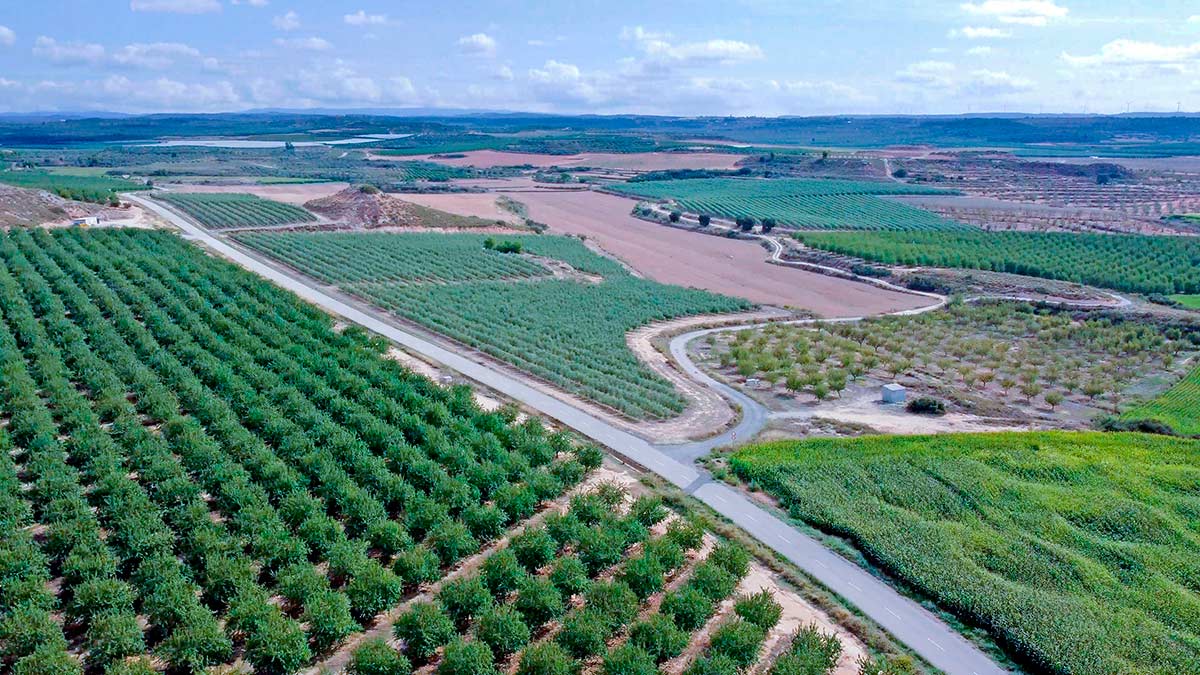 Dry-stone olive oils
El Segrià is proud to boast a genuinely rural landscape, which has been shaped by smallholder farmers and is based on acres of land, growing olive trees and patiently erected dry-stone constructions, which can be seen throughout the territory of Lleida and which have gained worldwide recognition via UNESCO.
This is a landscape which has been carved out of stone, and that is formed by aljibes (water deposits), shelters and stone walls. It is a landscape that speaks to us of the relationship between men and women and the land which they have cultivated since time immemorial. This tireless agricultural dedication allows us to enjoy an authentic rural setting which is still very much alive and which invites us to taste the extra virgin olive oil which is obtained from here. Few food products have such a close connection with the secrets of the soil than olive oil, and particularly that obtained from the arbequina olive, which is the star variety from this part of the world. 
El Segrià is currently witnessing the emergence of a number of olive oil tourism proposals. These are driven by public bodies, olive oil producers and private companies and offer a variety of tourist, cultural and gourmet experiences in which extra virgin olive oil is the main protagonist.