PATRONAT DE TURISME DE LES TERRES DE LLEIDA
Here you'll find a wide range of proposals throughout most of the year!
Lleida is a destination with a character all of its own and is committed to sustainable, responsible, ecological tourism. In May 2021, it received certification as a Biosphere Destination, in recognition of its commitment to the sustainable management of its tourism.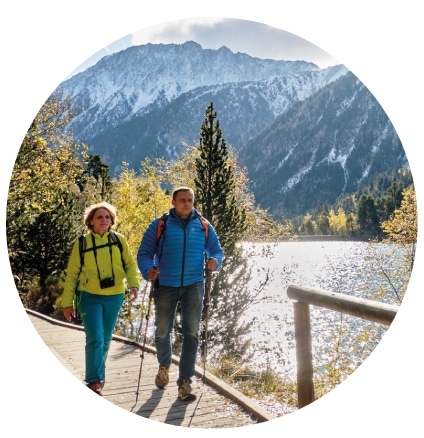 OTHER INTERESTING PROPOSALS


CONTACT US, WE WILL HELP YOU