Visit to the olive oil mill of Ca l'Agustí, Alpicat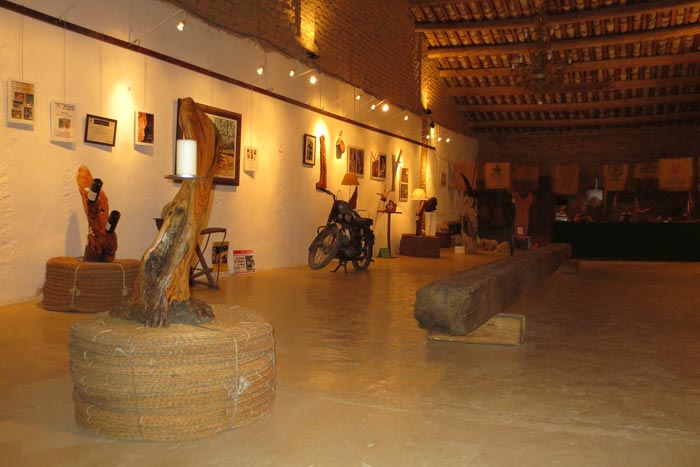 Discovering what country life was like in the past in El Segrià, through tools and traditional agricultural machinery. The hundred-year-old mill allows us to discover the whole process of making olive oil. The route takes in the olive oil mill and the different museum spaces.
Segrià
What it includes:
- Guided visit to the museum of country tools
- Guided visit to the old olive oil mill, which conserves machinery used for the artisanal production of olive oil
Timetable:
Sunday morning. Arrange visits by appointment.
Languages:
Catalan, Spanish and English
Molí d'oli Ca l'Agustí
627 448 424
agustin.seres@gmail.com
EXPERIENCES
IN THE SAME REGION