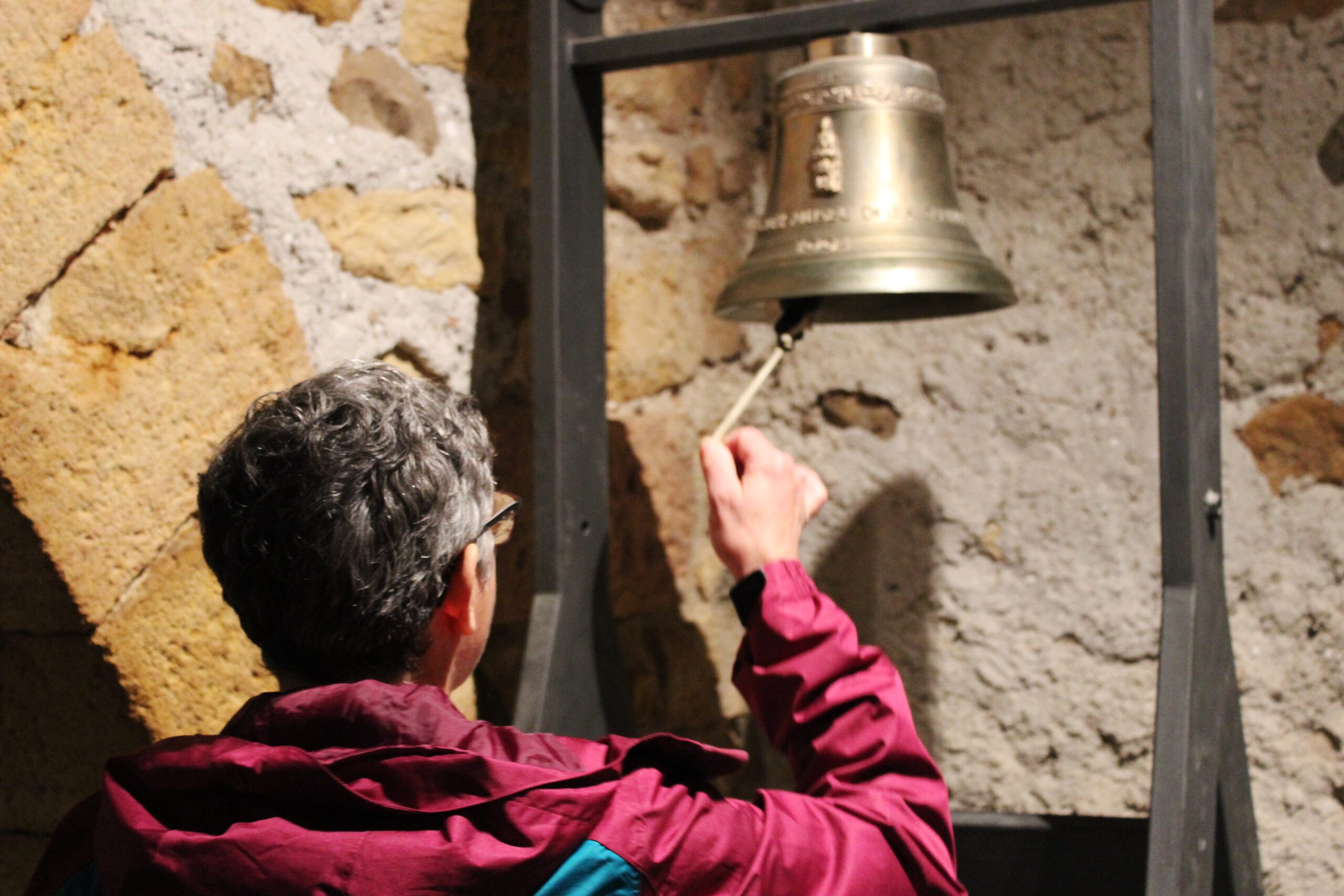 TOURIST COMPANY/ ENTITY COMMITTED TO SUSTAINABILITY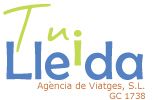 Tu i Lleida is a travel agency that specializes in cultural and experience-related tourism in Catalonia and which is firmly committed to sustainable tourism. We are based in Os de Balaguer, on the Sierra del Montsec, which has been recognised as a Starlight territory on account of the high quality of its night sky.
Our goal is to give you a different, and very special, service so that you can enjoy our destination more and better. We can offer all of this without any negative impact on the natural spaces that surround us, the local fauna, or -above all- the magnificent night sky that is so enchanting.
With the experiences we offer, you will be like just another local inhabitant; you will feel completely at home and you will discover the memorable traditions of our land.
.
Sant Antoni, 4, 25610 Os de Balaguer