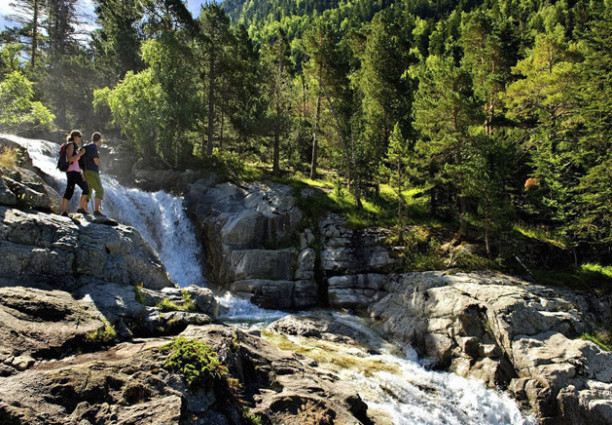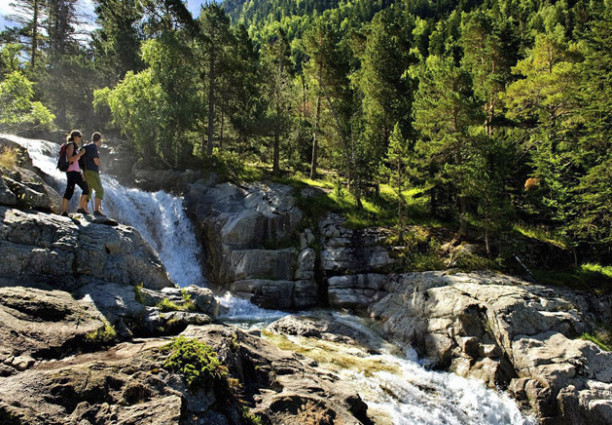 The "Via Calda", in the very heart of the Pyrenees
The Via Calda is an itinerary that runs through one of the best areas of thermal waters in the Pyrenees. It is a route for hiking enthusiasts looking for exceptional natural landscapes and authentic culture and who wish to enjoy all the beneficial properties of its hot springs.
This linear route - which visits the settlements of El Pont de Suert, Boí, Tredós, Arties and Vielha, before reaching Les - can be done in 4 or 5 stages. By staying at thermal locations or spa hotels, visitors can receive specific treatments or simply relax in their calming waters at the end of each stage.
The Via Calda is a route which each visitor can adapt to their own liking, in terms of its duration, type of accommodation and complementary services – which include luggage transportation. It can be followed between the months of March and October.