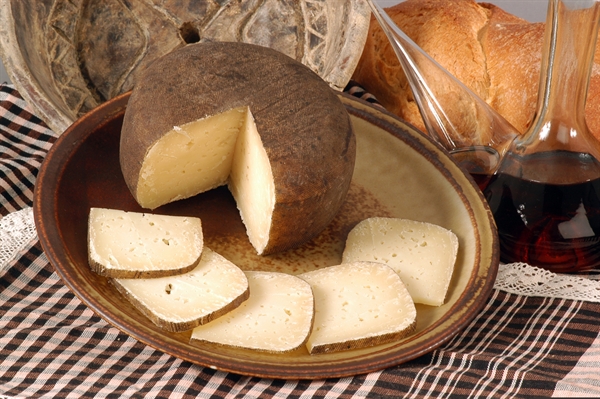 This tour is the first joint tourism product organised by the multi-comarca (local district) entity called Pireníssim, Tour de Formatge & Emocions (Cheese and Emotions Tour). Pireníssim is a brand that unites the comarques that form part of L'Alt Pirineu and the Val d'Aran: L'Alt Urgell, L'Alta Ribagorça, El Pallars Jussà, El Pallars Sobirà and the Val d'Aran.
The Pireníssim brand offers all the rich cuisine of this territory through a common denominator: the production of cheese and associated dairy products. With over 80 different varieties of high quality cheese, the Pireníssim brand is set to become the promotional tool for this territory and has been entrusted with the task of making Pyrenean cheeses known in the world and of promoting them along with the territory's other attractions. You only have to go to www.pirenissim.org, choose the establishments that interest you (cheese makers, restaurants, accommodation...) and then organise your own gastronomic route through L'Alt Pirineu and Aran.
On this Tour, you can also take advantage of the Pireníssim pass, a book of discount vouchers that can be exchanged in over 200 establishments throughout L'Alt Pirineu and Aran. You can always pre-book your visits to these establishments, which include: cheese dairies, restaurants, places offering accommodation, museums, shops and rambling companies. You can obtain your vouchers through the Tourist Information Offices and it is also possible to download them on–line from the web site www.pirenissim.org.
From Pireníssim, we invite you to discover our local territory and to come and taste the delicious cheeses that our craftsmen make in their workshops. We'll be expecting you!