Visit to the olive oil mill, Vallbona de les Monges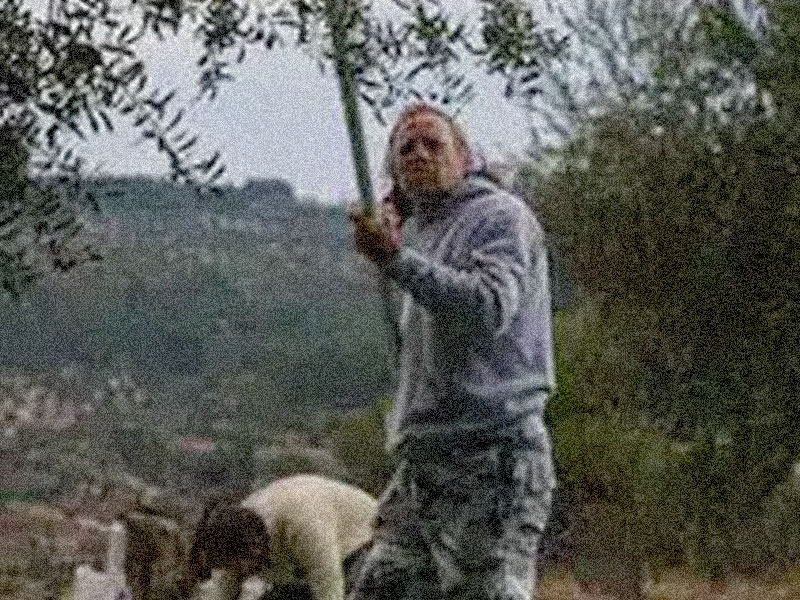 The visit begins in the olive groves, where you will be able to participate in the arbequina olive harvest with your own hands. We will then go to the mill to see how olive oil is made and to taste a sample of recently pressed olive oil. We will finish with a visit to the cellar, where you will be able to make a visit to the installations and will then taste the rest of the olive oils that we make at L'Olivera.
L'Urgell
What it includes:
- A walk amongst the olive trees
- Harvesting activity
- Visit to the mill
- Olive oil tasting
Timetable:
Harvest Saturdays at 10.30 am.
Price:
€15 for adults
€6 for children
Languages:
Catalan, Spanish, English and French
L'Olivera SCCL
618 304 483
visites@olivera.org
EXPERIENCES
IN THE SAME REGION