Visit to the mill of the Cooperativa del Camp Fraternal of Albagés, L'Albagés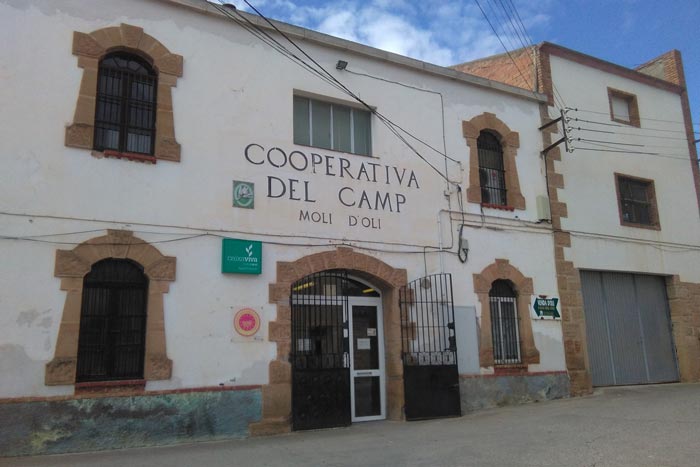 Come to the Cooperativa del Camp Fraternal agricultural cooperative of Albagés and observe the process by which olive oil is made via a guided visit. Enjoy an olive tasting at the end of the visit to the facilities.
Les Garrigues
What it includes:
- Guided visit to the cooperative and olive oil mill
- Olive oil tasting
- The possibility of visits to the olive groves (this must be previously booked by telephone)
Timetable:
All year, by prior booking.
Languages:
Catalan, Spanish, English, French and Italian
Cooperativa del Camp Fraternal d'Albagés
+34 973 121 126 / +34 626 804 294
coopalbages@hotmail.com
EXPERIENCES
IN THE SAME REGION