Mas de Colom, Casa Borges Tàrrega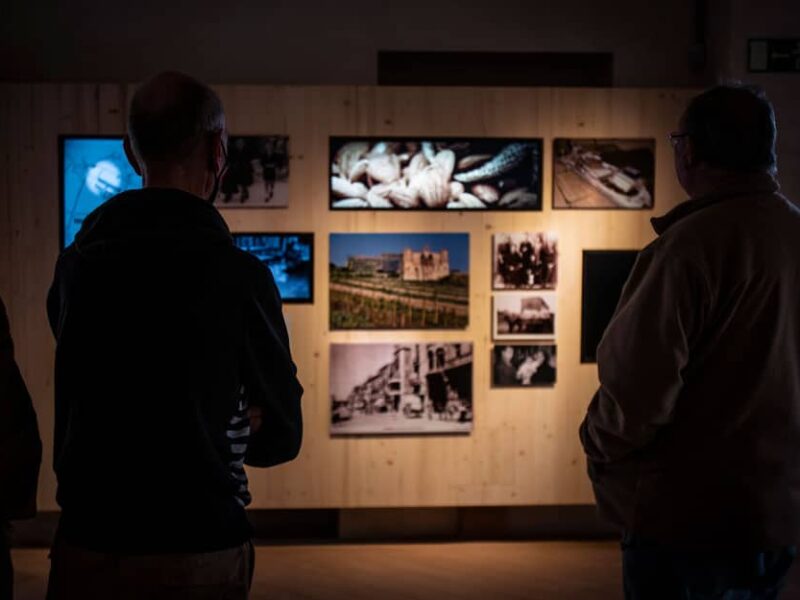 A visit to discover the values of a brand and the history of the area.
Mas de Colom is an experience space. It is a former farm which captures the essence of a brand which conserves the values of the earth and projects them around the world.
What is more, it does this employing immense emotional and didactic resources in an attempt to connect the general public with the local territory and its produce.
The experience ends with a tasting of olive oils and dried fruits.
L'Urgell
What it includes:
- An immersive, self-guided visit to Mas de Colom and a tasting of olive oil and dried fruits accompanied by a guide from Casa Borges.
Timetable:
From Monday to Thursday, from 10 am to 2 pm and 3 pm to 5 pm.
On Fridays, weekends and public holidays, from 10 am to 6 pm.
Languages:
Self-guided visit: Catalan, Spanish, English, and French
Guided tasting: Catalan, Spanish, and English
Borges
660 134 075
info@masdecolom.com
EXPERIENCES
IN THE SAME REGION