App AraLleida365
AraLleida 365 is a new tourist application that puts all the information you need about leisure and culture in the Lands of Lleida into your hands: a calendar of events, festivals and age-old traditions, museums that help you to discover local history and everything you need to find accommodation and to make yourself feel at home.
As well as the proposed activities, you will find nature at its purest, a landscape steeped in history and a tasty cuisine prepared with the best traditional, craft-made products.
The Pyrenees and the Lands of Lleida will surprise you with their diversity. Everything is now available for free, so download it today!
[row_fluid] [one_third]
iPhone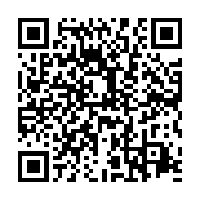 [/one_third] [one_third] [/one_third] [one_third]
Android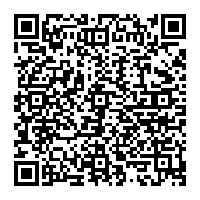 [/one_third] [/row_fluid]